Toolshed Stuff Presents:
Power Tools Guides for Workers and DIY Do-ers
Good afternoon, fellow builders, craftsmen, and DIY enthusiasts! What this site is about is very close to our hearts – power tools. Power tools are not just a means to an end, but they are our trusted partners on our jobsites and projects. With their power and precision, they help us bring our visions to life.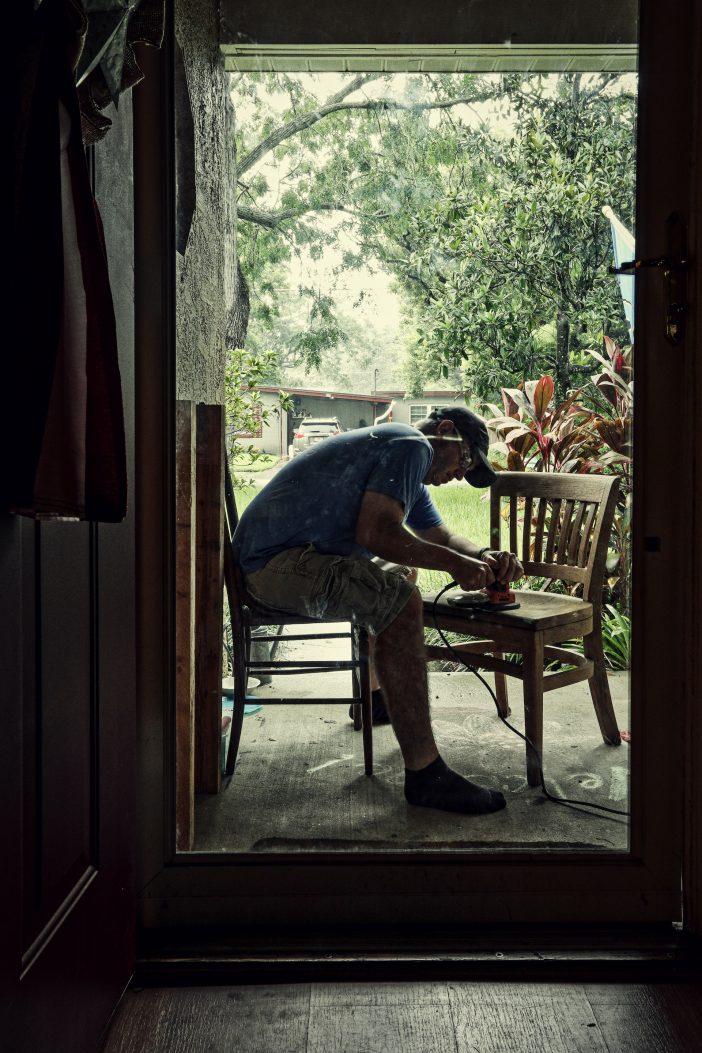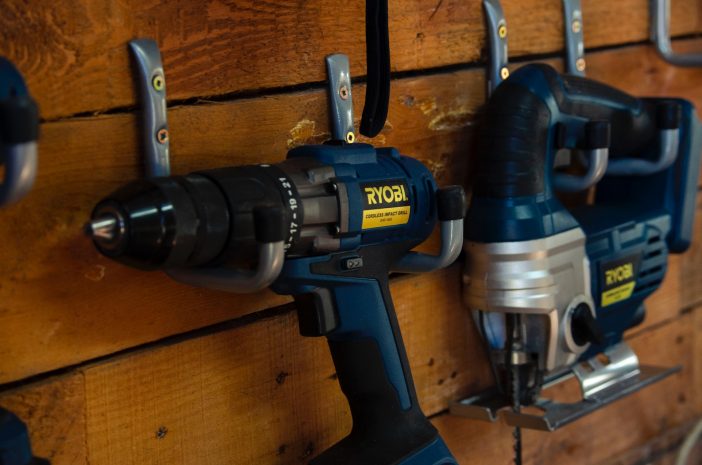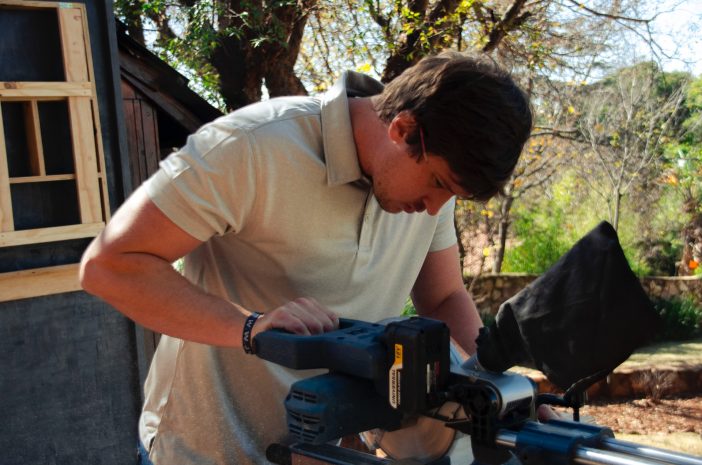 And let me tell you, as workers, we care deeply about our tools. We know that power tools are not just things, but they are extensions of ourselves – a reflection of our work ethic and our commitment to our craft. That's why we make sure to take care of them, maintain them regularly, and give them the respect they deserve. After all, a good tool is like a good friend – it's always there for you when you need it, no matter what.